Yoga pants rolling down mid-workout can be annoying, uncomfortable, and disrupt your flow. Luckily, there are some simple solutions to keep them in place during your workout or everyday wear. With the right fit, fabrics, and adjustments you can keep your yoga pants securely in place. This article will provide tips to prevent the dreaded downward slide.
Find the Proper Fit
An ill-fitting pair of yoga pants is one of the main culprits of roll-down. Take accurate measurements and consult size charts when buying new yoga pants. The waistband should be snug but not too tight. Follow these fitting tips:
Take Measurements – Wrap a tape measure around your natural waist and hips. Compare to size charts.
Waistband Fit – The waistband should be snug but not painfully tight. If it gaps in the back or slides right down, the pants are too big.
Hip/Thigh Fit – Make sure the pants smoothly cover your rear, hips and thighs without gaping, sagging or cutting in.
Inseam Length – The inseam impacts where the pants hit your leg. A longer inseam offers more coverage.
Rise Height – Low, mid and high-rise pants fit differently. Pants that come up over your belly button don't have as much room to roll down. Opt for this style for more coverage.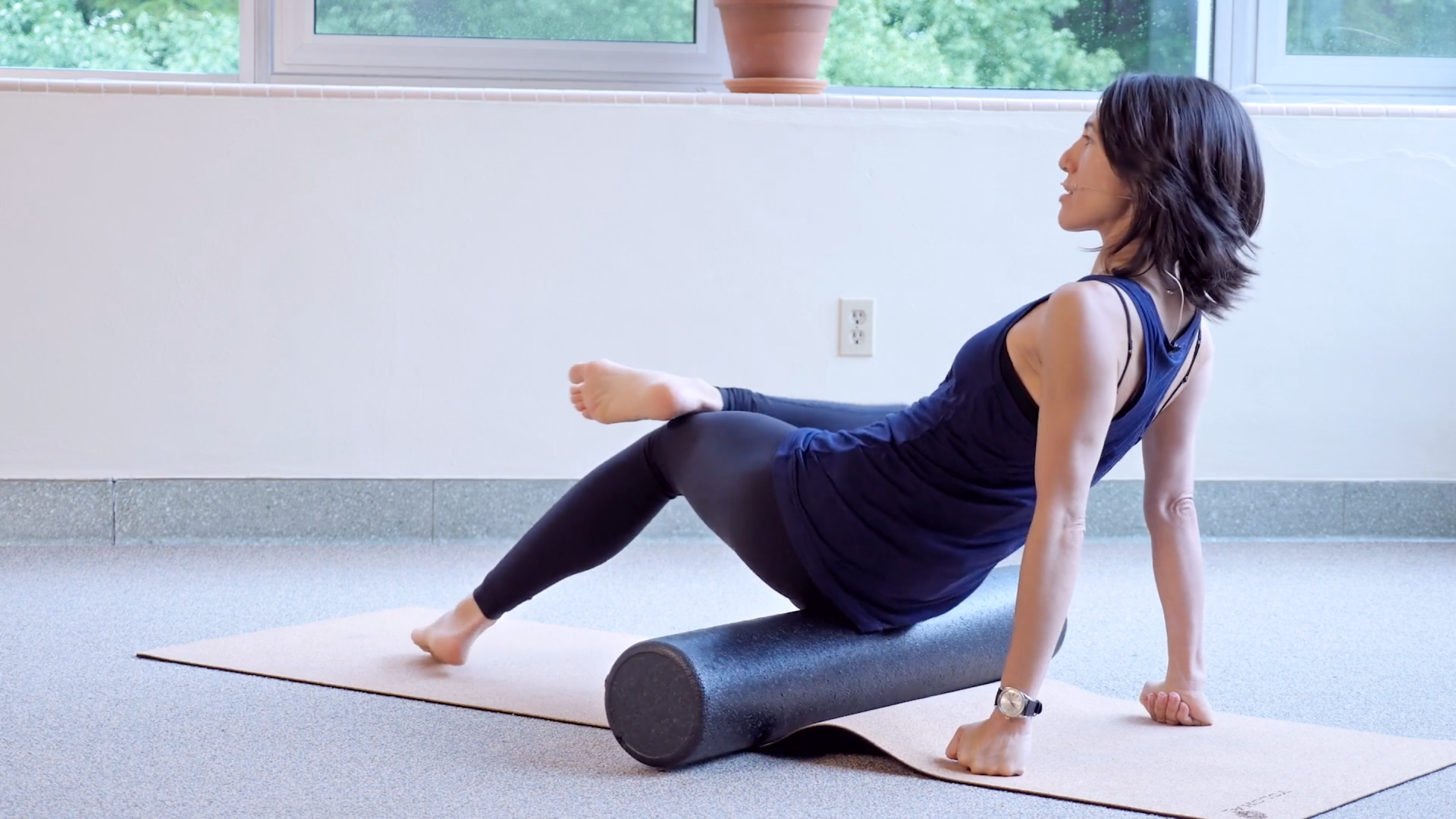 Choose Grippy Fabrics
Slick, stretchy fabrics like nylon and polyester can increase roll-down. Opt for yoga pants with:
Cotton Gussets – Cotton panels along the inner waistband and crotch prevent sliding.
Higher Cotton Content – Pants with at least 20% cotton hold their shape better and grip skin.
Compression Fabrics – Tight fitting stretch fabrics like spandex and polyester/spandex blends resist rolling.
Brushed Fabrics – Brushed, peached or fleeced fabrics have a soft nap that creates friction.
Waistband Styles that Stay Up
Certain waistband features can help:
Wide Waists – Bands over 2 inches wide distribute force and stay put.
Inner Grippers – Silicone dots or traction tape on the back keep pants from sliding down.
Adjustable Drawstrings – Some yoga pants have adjustable waist ties or drawcords. Pulling these snug can prevent downward slipping.
Foldover Waists – Extra fabric to fold inward anchors the pants in place.
Smoothing and Re-Adjusting
No matter how great the fit, re-adjustments help:
Tug Pants Up – Periodically pull the waistband up, especially after bending and stretching.
Smooth Out Rolls – Running hands along the waistband removes rolls and creases.
Re-Tighten Drawstrings – Re-tighten adjustable cords or ribbons that may have loosened.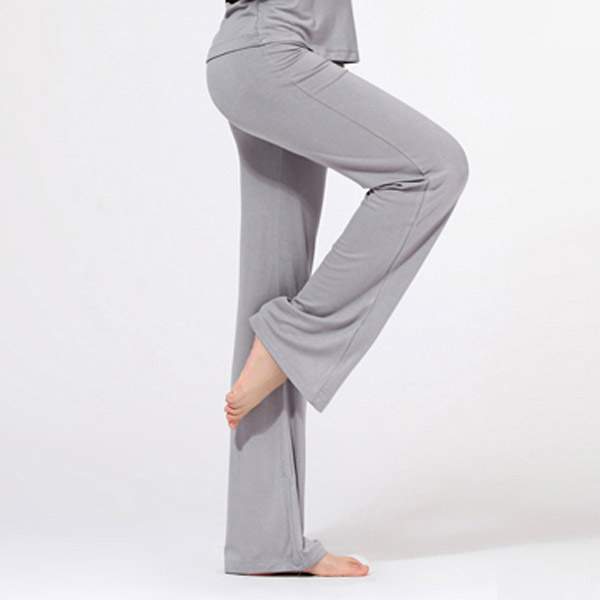 Choose Activities Wisely
Some workouts make pants more prone to slipping:
Downward Dog – Transition slowly out of poses like downward dog to prevent sudden sliding.
Jumping Jacks – The up-down motion can gradually lower pants. Opt for tighter, higher-waist styles.
Burpees – The squatting and thrusting shifts pants downwards. Hiking pants up frequently helps.
Sprinting – Look for compressive performance fabrics conducive to running.
Style and Undergarment Considerations
Certain styling choices affect roll-down:
Undergarment – Seamless thongs and laser-cut edges minimize panty lines and grip better than regular underwear.
Calf Length – Capri yoga pants have less fabric to potentially bunch and slide.
Dark Colors – Lighter pants show creases and sagging. Darker colors conceal it.
Moisture Wicking – Sweat makes fabrics slide more. Choose moisture wicking performance pants.
Conclusion
Follow these tips on fit, fabric, adjustments and activities to keep your yoga pants from creeping down during workouts. Finding a pair that checks the boxes for grip, compression and coverage will have you downward dogging in confidence. Focus on your practice rather than on pulling up ill-fitting pants. And I hope these tips give you some ideas on how to keep your yoga pants securely in place!