Going on a yoga retreat is an exciting way to deepen your practice and focus on inner wellness. However, many first-time retreat goers find themselves wondering what to pack to be comfortable on their yoga getaway.

Having the right athletic apparel and accessories can make a big difference in how you experience your practice while at a retreat center. The correct yoga-friendly fabrics allow your body to move and flow through asanas with ease. This guide will walk you through how to pack the perfect yoga wardrobe for any retreat adventure.
Choosing Moisture-Wicking Yoga Tops and Bras
The yoga tops you choose have a major impact on comfort and range of motion during active practice. Seek out tops made of natural moisture-wicking fabrics that keep you cool and dry as you flow.
Fitted Yoga Tops Stay in Place
Aim for a close stretchy fit that won't blow upward during inversions or expose your midriff. Longer lengths past the hip are ideal for many poses. Opt for short sleeves or racerbacks for ease of movement.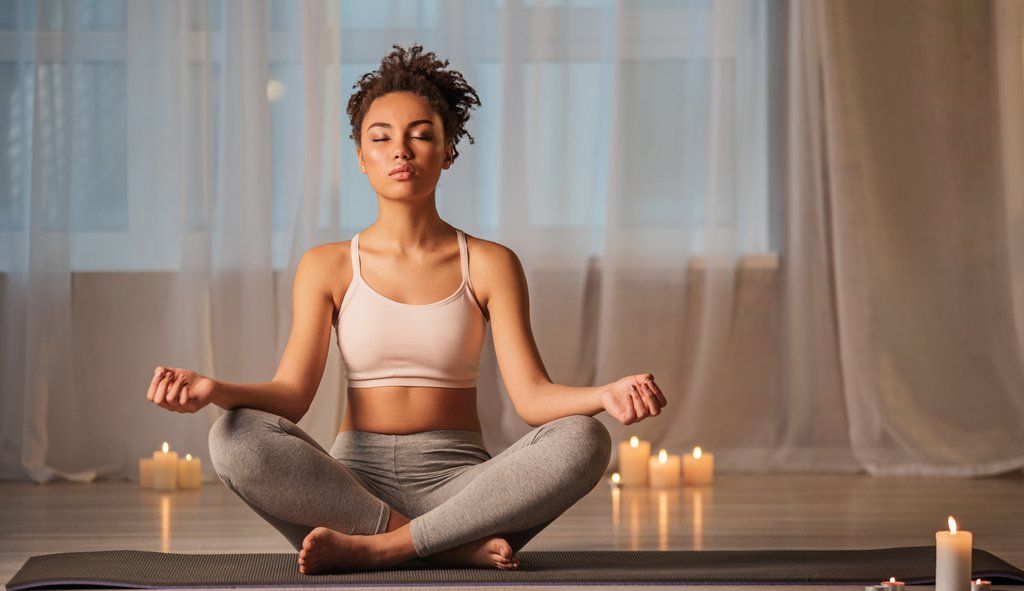 Supportive Sports Bras Reduce Bouncing
High support sports bras secure the girls and prevent painful bouncing during vigorous vinyasa flows. Full coverage options with wide straps distribute weight best.
Quick-Drying Yoga Tanks Allow Breathability
Lightweight yoga tanks made of sweat-wicking performance fabrics feel airy and breathable. The back strappy detail accommodates free upper body motion.
Stable Shelf Bra Tanks Provide Coverage
For retreats involving gentle yoga only, shelf bra tanks offer light compression and coverage while remaining comfortable and cool.
Choosing Bottoms for Stretch and Flexibility
Your yoga bottoms need to move and bend as effortlessly as you do. Look for these features:
Flexible Yoga Pants Allow Full Range of Motion
Leggings-style yoga pants from spandex blends naturally contour to your body, allowing uninhibited movement through all poses. Mid-calf capris are also comfy.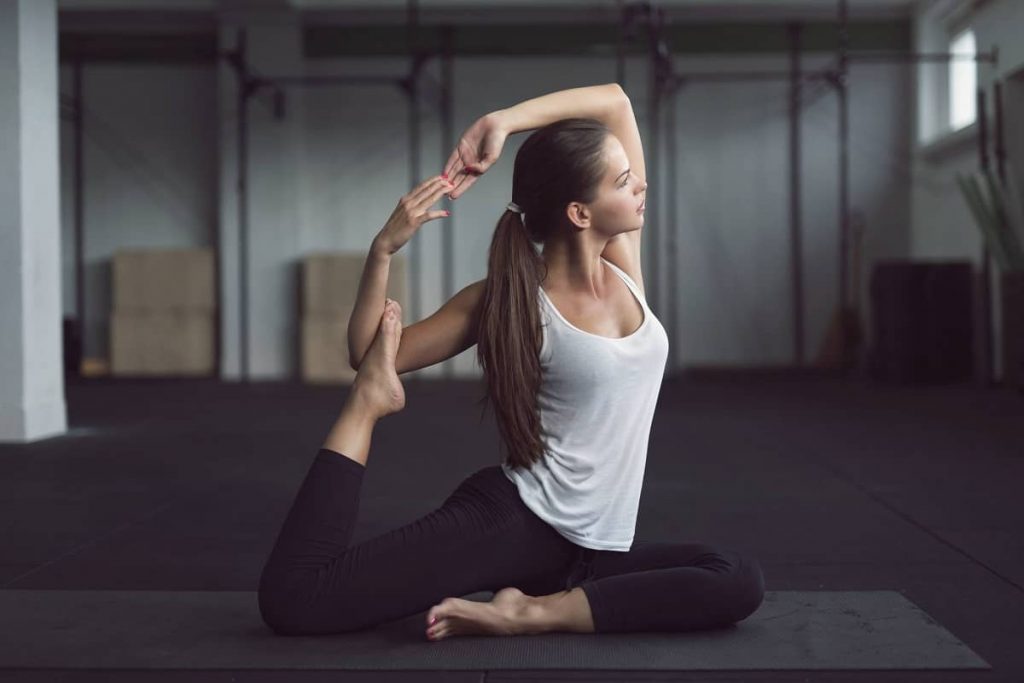 Modest Loose Yoga Shorts for Restorative Practice
During retreat restorative days, modest 4-5 inch yoga shorts prevent overheating and provide full coverage.
Chafe-Free Yoga Bike Shorts Worn Underneath
Tight compression bike shorts eliminate inner thigh chafing when layered under looser pants.
Adjustable Waistbands Accommodate Movement
Pants or shorts with a drawstring or cinchable waist easily adjust as your body shifts and expands holding poses.
Gusseted Yoga Pants Allow Free Leg Mobility
Pants with a diamond-shaped gusseted crotch seamlessly move with your body, never restricting leg strides and kicks.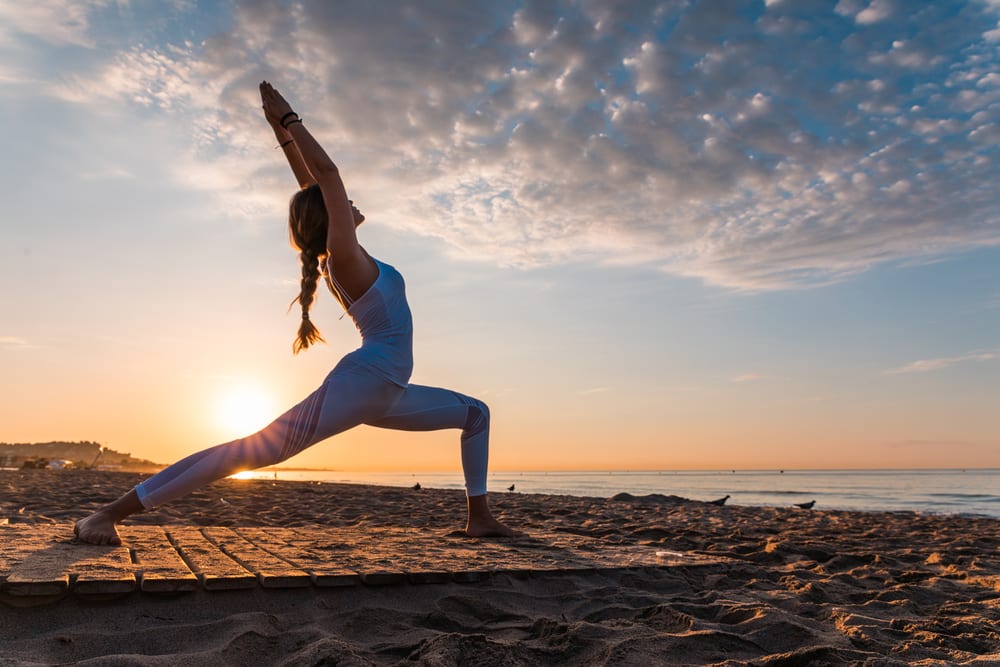 Don't Forget Yoga Props and Accessories!
Bringing your own props means you can customize your practice:
Yoga mat – A quality mat designed for cushioning and joint protection. Get the exact size, thickness and materials you like.
Towels – Microfiber towels placed atop your mat prevent slipping in sweaty hot yoga classes.
Yoga blocks – Foam blocks assist in perfecting alignments and adjusting poses.
Yoga straps – Lengthen your reach and flexibility with the help of yoga straps.
Water bottle – Hydration is crucial. A leakproof bottle with strap keeps water handy.
Hair ties – Pull long hair back off your face and neck with gentle fabric bands.
Additional Packing Tips for Yoga Retreats
Pack comfortable sandals or slip-on shoes for walking around off the mat
Bring toiletries like natural deodorant and body wipes
Pack a high SPF, water-resistant sunscreen if outdoors
Throw in some comfy pajamas and a robe for relaxing
Don't forget a swimsuit if retreat has pool, hot tub or beach
Bring a towel for savasana sweat mop-up
Conclusion
Attending a yoga retreat lets you focus fully on self-care and inner wellness. With breathable, flexible yoga apparel and plenty of cozy layers in your luggage, you'll feel centered and ready to immerse yourself in practice.