Hot yoga, also known as Bikram yoga, is performed in a heated room with temperatures ranging from 95 to 105 degrees Fahrenheit. With the high heat and humidity, wearing the right type of clothing is essential for having a comfortable and productive hot yoga session. Here are some tips on what to wear to hot yoga.
Choose Breathable Fabrics
When choosing what to wear to hot yoga, breathable fabrics that allow your skin to breathe and sweat to evaporate are key. Avoid fabrics like cotton that absorb sweat and cling to your body in the heat. Opt for performance fabrics like:
Lycra – This stretchy, lightweight fabric is ideal for allowing free range of motion. Lycra wicks moisture away from the skin.
Polyester – Polyester is a synthetic fabric that is moisture-wicking and quick-drying. Look for polyester fabrics with mesh panelling to allow maximum breathability.
Microfiber – Microfiber fabrics are lightweight, breathable, stretchy and quick-drying. This makes them an excellent choice for hot yoga.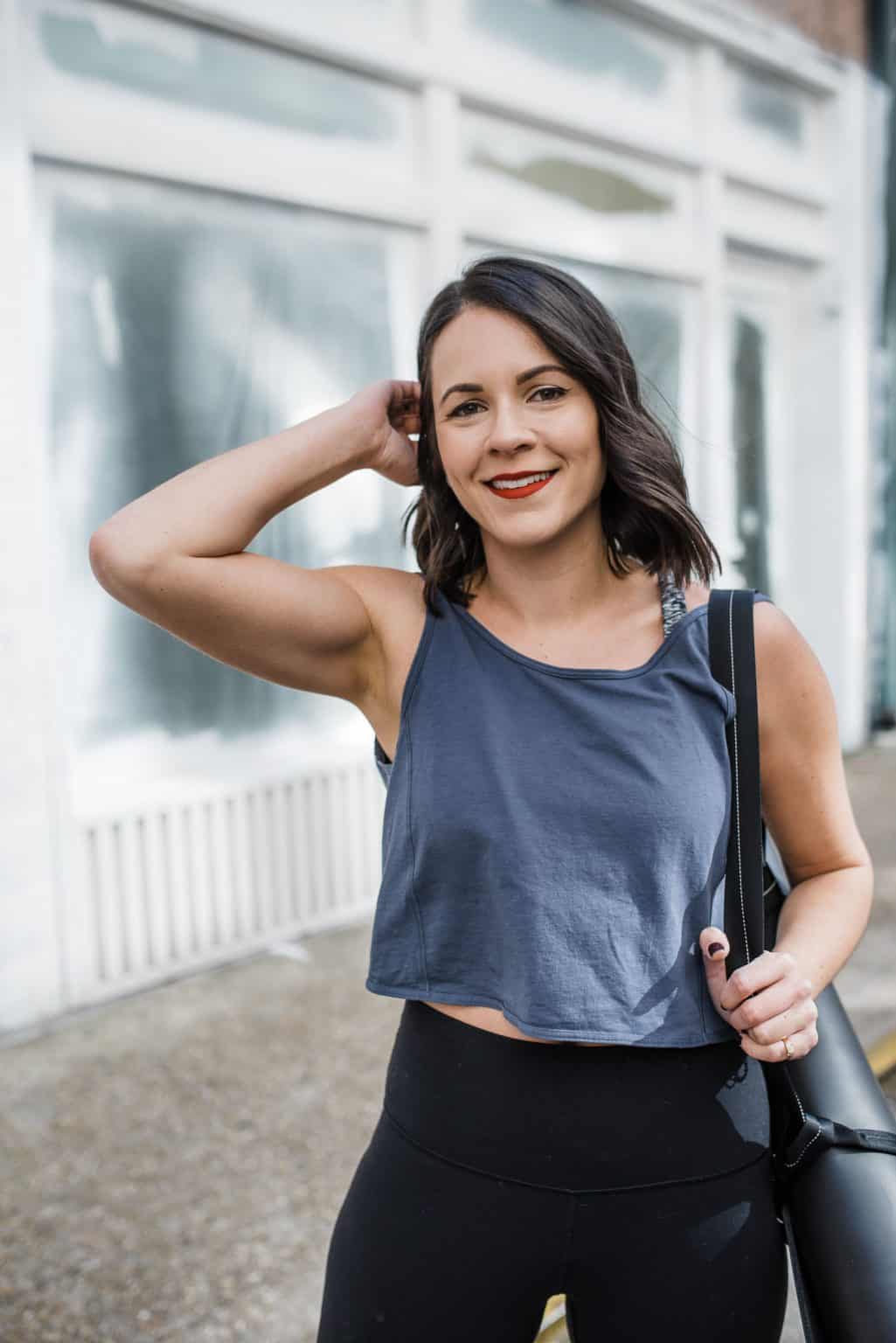 Wear Form-Fitting Yoga Attire
Loose or baggy clothing can get in the way, stick to your skin and become a distraction during your practice. Form-fitting yoga pants, shorts, tanks and tops allow your skin to breathe while giving you a full range of motion without restriction.
For tops, choose supportive yoga tanks, camisoles or bras with built-in shelf bras. Avoid loose t-shirts which can become clingy and uncomfortable when wet with sweat.
For bottoms, yoga pants, leggings or shorts that end mid-thigh are ideal. Make sure your pants or shorts are not too tight or restrictive.
Choose Light Colors
Light colored athletic wear is preferable for hot yoga. The lighter color reflects the heat instead of absorbing it like darker colors do. Go for white, light gray, pastels or neon colors. Stay away from black which tends to get hotter and show sweat more visibly.
Consider Moisture-Wicking Undergarments
Since you will sweat profusely during hot yoga, wearing moisture-wicking underwear can help keep you dry and comfortable.
For women, choose a supportive sports bra and breathable underwear, thong or boyshorts made from moisture-wicking fabric. Avoid regular bras and cotton underwear which will get wet and chafe.
For men, wear moisture-wicking boxer briefs instead of regular boxers or briefs. Synthetic moisture-wicking fabrics will keep you cooler and drier than cotton options.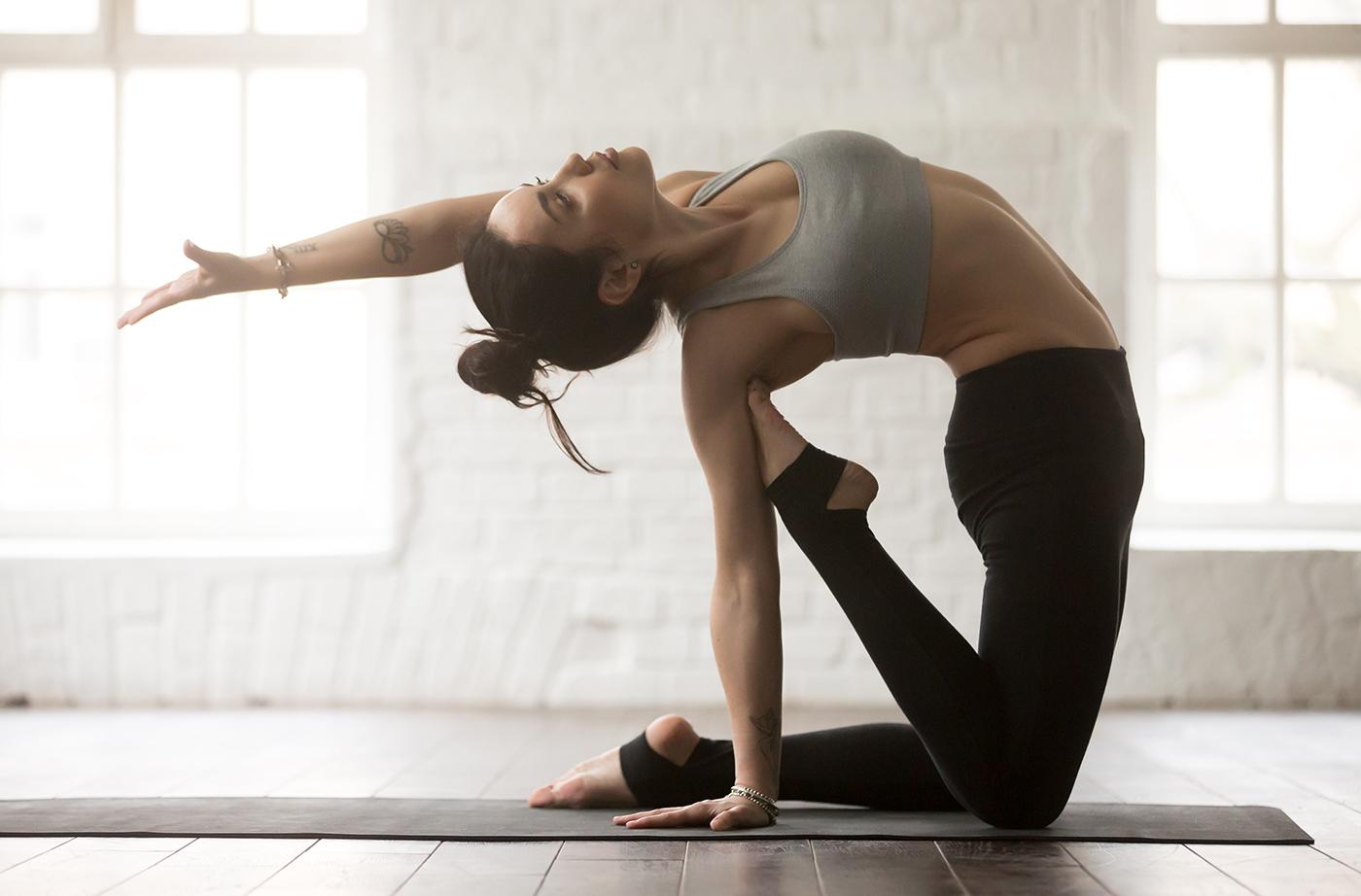 Wear Shorts Over Tights
Wearing shorts over your yoga tights can give you an extra layer of sweat absorption and coverage. Loose athletic shorts made of lightweight material will not restrict your movement.
This also prevents your tights from becoming see-through from sweat, especially if you opt for light colored leggings. You can easily shed the shorts anytime you feel too hot.
Go Barefoot
Wearing socks and shoes in a heated yoga room is unnecessary and can make your feet sweat more. Going barefoot allows your feet to breathe and grip the mat better for stability in poses.
However, be aware that some hot yoga studios require students to wear shoes for sanitary reasons. In that case, opt for lightweight mesh or slip-on shoes that allow air flow.
Accessorize Minimally
Since the room is heated, it is not necessary to wear many accessories for hot yoga. But here are a few useful options:
Yoga mat towel – Place over your mat to soak up sweat and improve grip.
Headband – Catches sweat and keeps hair back.
Yoga gloves – Provides grip if your palms get sweaty.
Avoid wearing lots of jewelry which can get in the way and heat up uncomfortably. Leave valuables at home as well.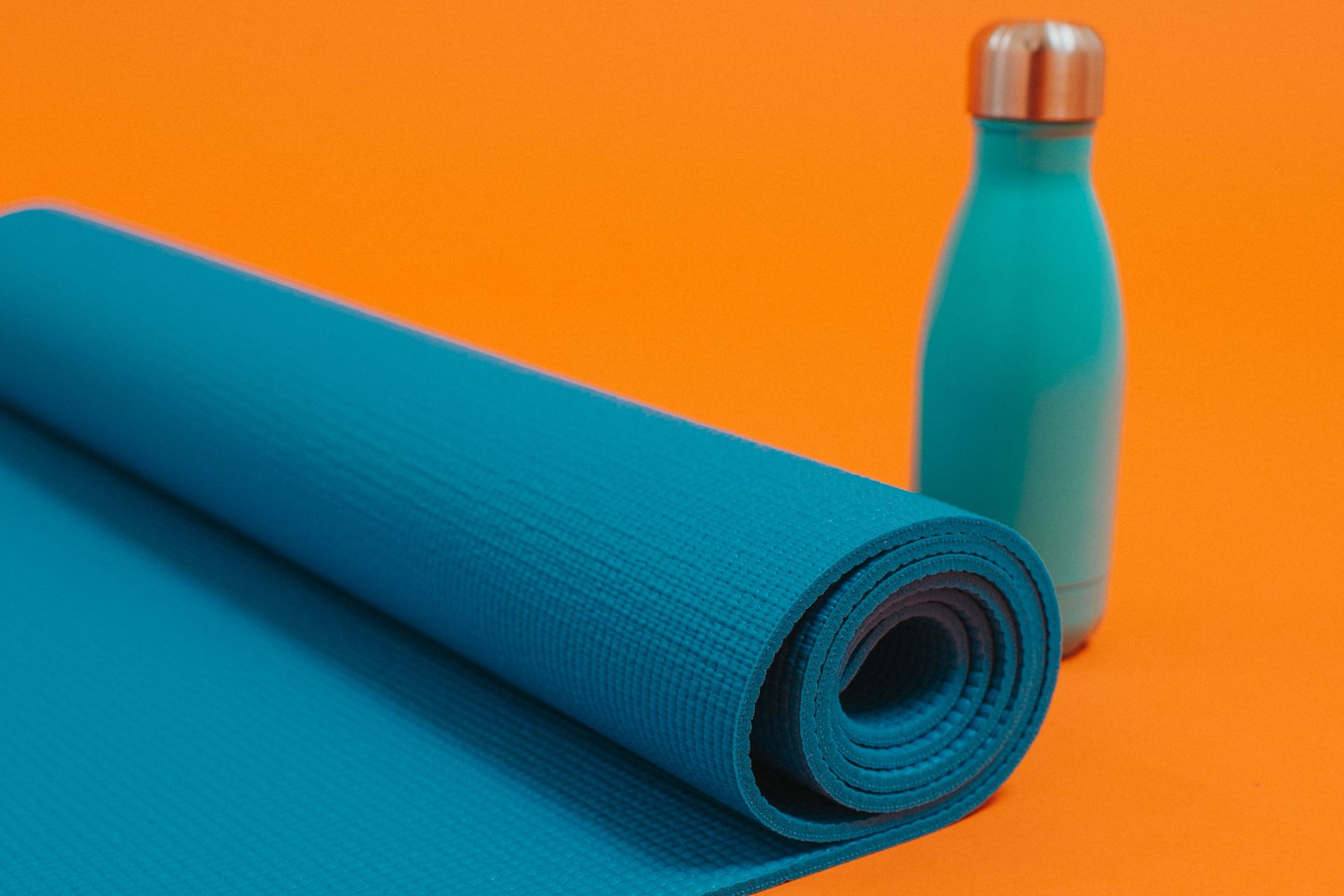 Remember Proper Hygiene
Since hot yoga makes you sweat substantially, be sure to wear deodorant and shower immediately before and after class. Wear fresh, clean athletic wear to each practice.
Change out of sweaty clothes promptly after yoga rather than sitting around in them. This prevents bacteria growth and odor in your yoga garments.
Listen to Your Body
Remember that it takes time for your body to adjust to the heated environment when you begin hot yoga. Do not push yourself too hard before you acclimatize.
If you feel overheated at any point, slowly exit the room and take a break. Drink plenty of water before, during and after class to prevent dehydration.
Conclusion
Wearing moisture-wicking, breathable fabrics designed for sweaty workouts will go a long way towards keeping you cool, dry and comfortable during hot yoga. Pay attention to how different clothing styles and materials feel on your skin, and you'll soon find your ideal hot yoga outfit.