Leggings and yoga pants are extremely popular athleisure apparel staples. Many people use the terms interchangeably. However, there are several differences between leggings and yoga pants in terms of their fabric, construction, intended use, fit and style. Understanding the nuances helps ensure you select the right pair for your specific needs.
The Fabric Composition Varies Significantly
The fiber content and fabric makeup differ between leggings and yoga pants:
Leggings fabrics contain much higher spandex content, usually between 15-25%. This gives leggings exceptional stretch and helps them cling tightly to the body like a second skin.
Yoga pants contain less spandex, typically 5-15% blended with more nylon and polyester fibers. The lower spandex content results in durability and moderate compression with some forgiveness versus leggings that "grip" the body.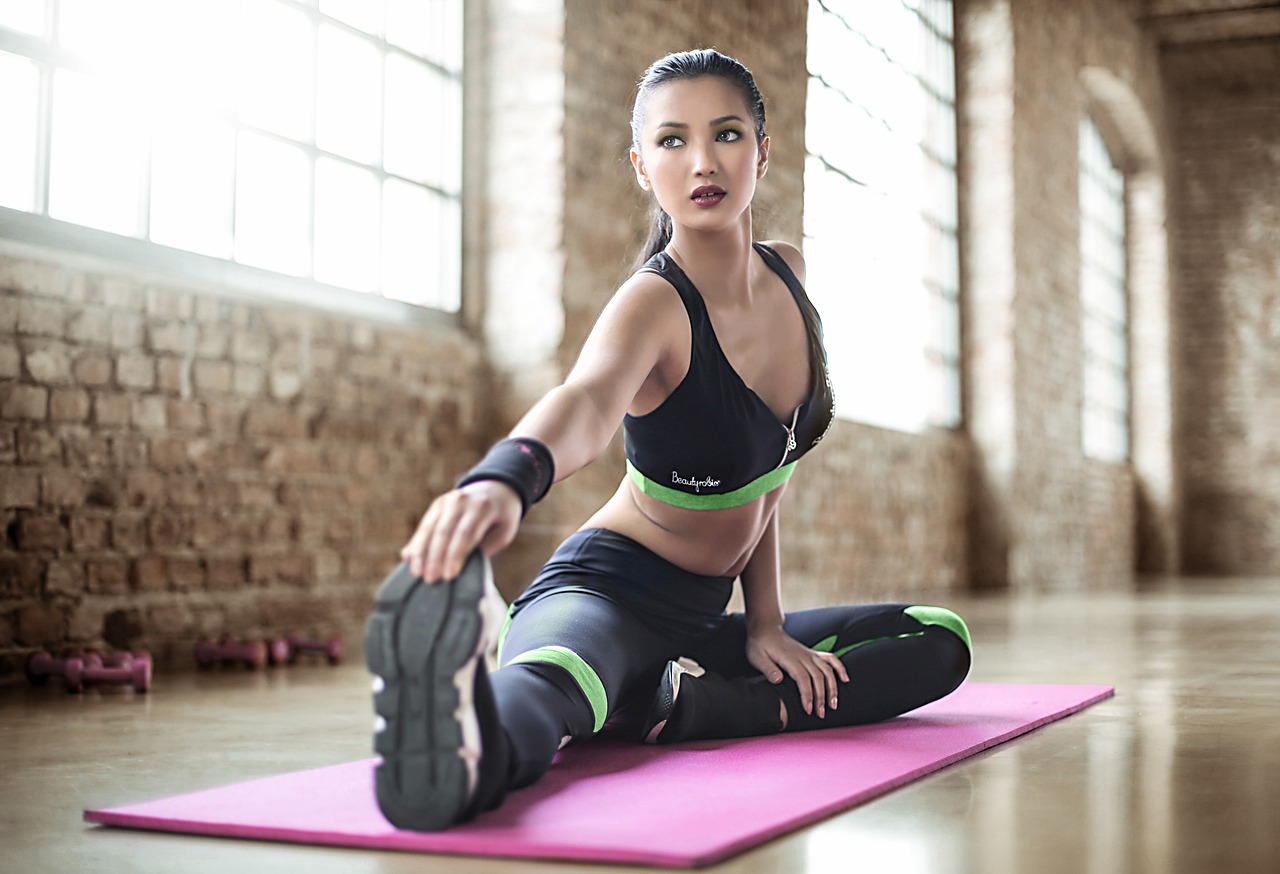 The high spandex content in leggings also lends them a shinier, glossier appearance. Yoga pants often use matte performance fabrics with a more cotton-like feel.
Leggings aim for maximum stretch and cling to fit snug from waist to ankle. Yoga pants offer 4-way stretch tailored to the needs of free movement and comfort during exercise.
Designed for Different Primary Uses
Additionally, leggings and yoga pants were created to serve different core functions:
Leggings were designed primarily as fashion garments, meant to layer comfortably under dresses, skirts, tunics and large sweaters for style and warmth.
Yoga pants were specifically invented for the practice of yoga. The stretchy, moisture-wicking fabrics and gusseted construction provide freedom of movement through all poses.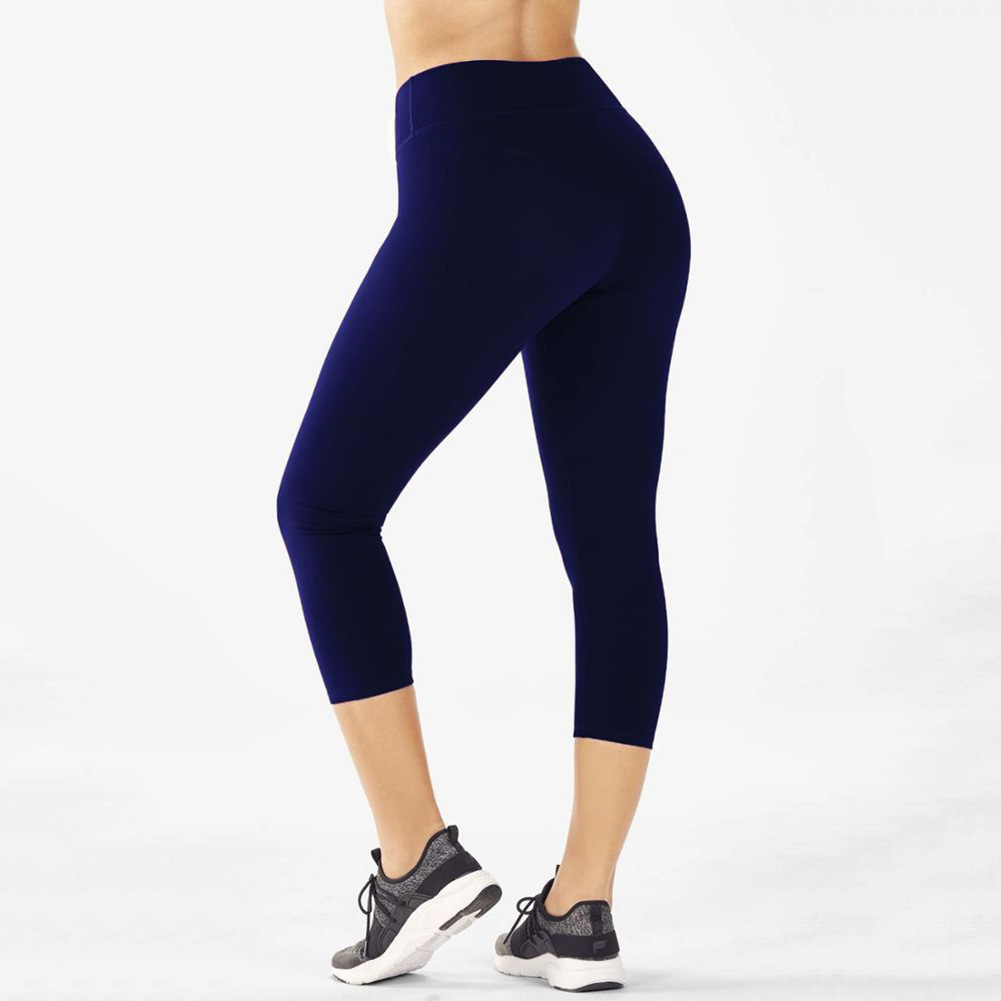 Leggings offer insulation and layered warmth. Yoga pants aim to keep the wearer cool, dry and comfortable during demanding athletic pursuits thanks to breathable performance fabrics.
Yoga pants incorporate special features like moisture-wicking technology, stretch side panels, gusseted crotches and flat chafe-free seams tailored for workout needs. Every design element focuses on active flexibility.
Leggings do not incorporate those specialized athletic design features. Their main goal is to look and feel nice as part of casual everyday outfits.
The Rise, Length and Silhouette Vary
The overall dimensions and silhouette differ between leggings and yoga pants:
Leggings come in a wide variety of rises including low, mid and high rise. The length is customizable too – full length, capri, cropped or cuffed ankle styles.
Yoga pants traditionally have either a mid-rise or high waistband coupled with a 7/8ths or full length leg that cuffs at the ankle. This keeps them securely in place during exercise.
Leggings style their overall silhouette according to fashion and what looks flattering. Yoga pants prioritize freedom of movement.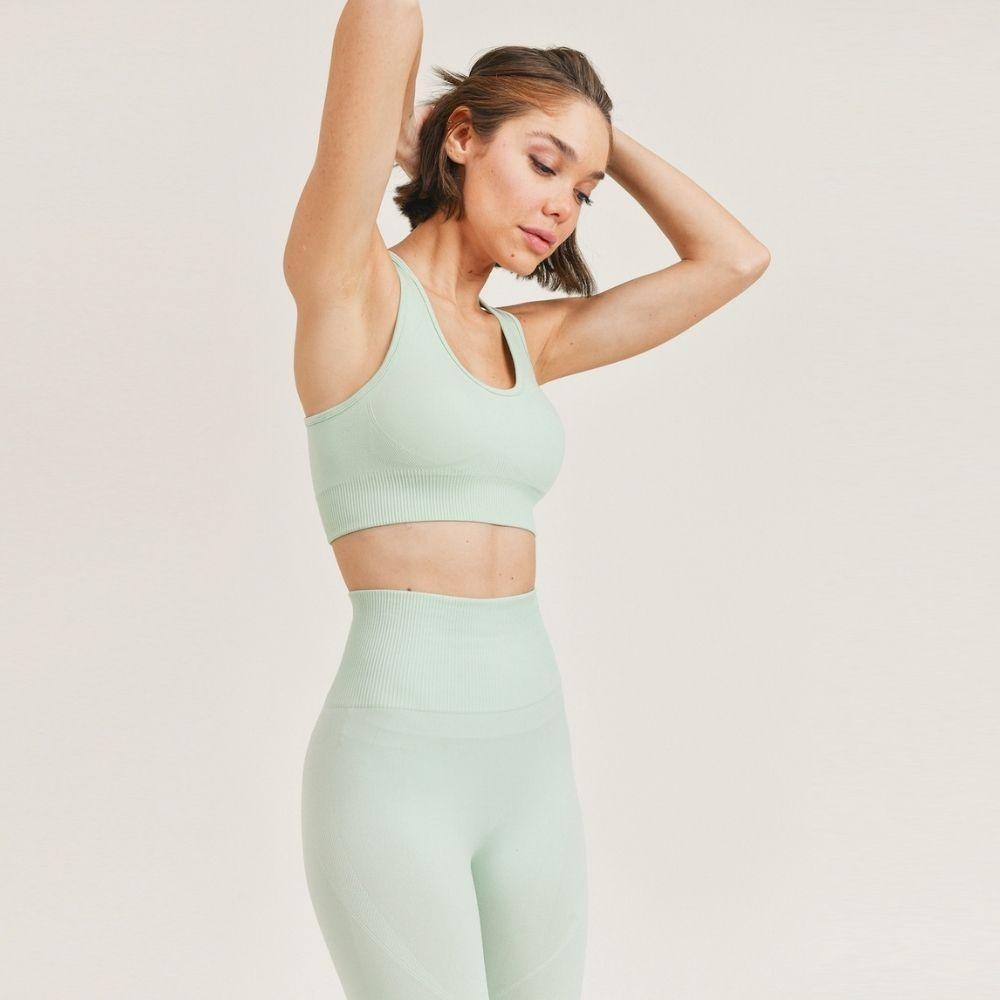 Construction Differences in Waistbands and Stitching
Leggings and yoga pants contain differences in their construction:
Leggings tend to have a thick, wide waistband

laying flat or that folds over for style and comfort. Yoga pants have a flat waistband that stays smoothly in place while exercising.
Many yoga pants incorporate an inner drawstring at the waistband for an adjustable, dialed-in fit during workouts. Leggings do not contain functional drawstrings.
Yoga pants are stitched intentionally with flat, non-irritating seams arranged strategically to minimize rubbing and chafing during repetitive motions.
Leggings often have more visible seams, hems and stitching that adds casual style but isn't optimized for athletic wear.
Yoga pants designed for maximum athletic functionality also incorporate side mesh insert panels along their legs. True leggings will never have mesh panel detailing.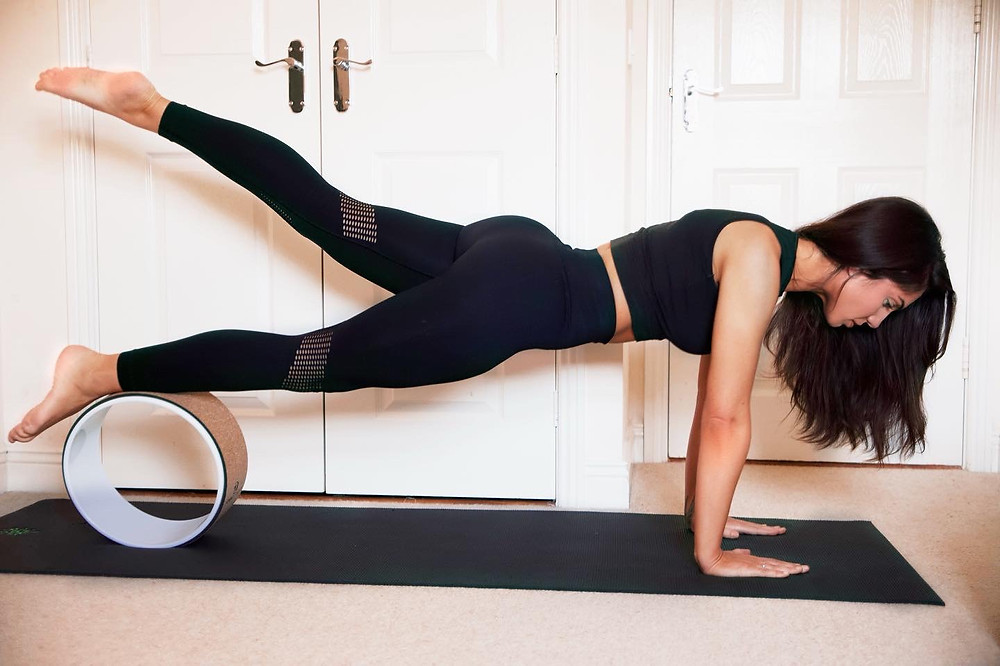 Appearance and Opacity Differ Significantly
Leggings and yoga pants contain major differences when it comes to appearance and opacity:
Leggings tend to be made from thinner, clingier fabrics by design. This leads to a higher likelihood of visible underwear lines, prompting the need to layer tops strategically.
Yoga pants use heavier fabrics engineered specifically to be squat-proof and low risk of showing panty lines. Their athletic functionality depends on opacity.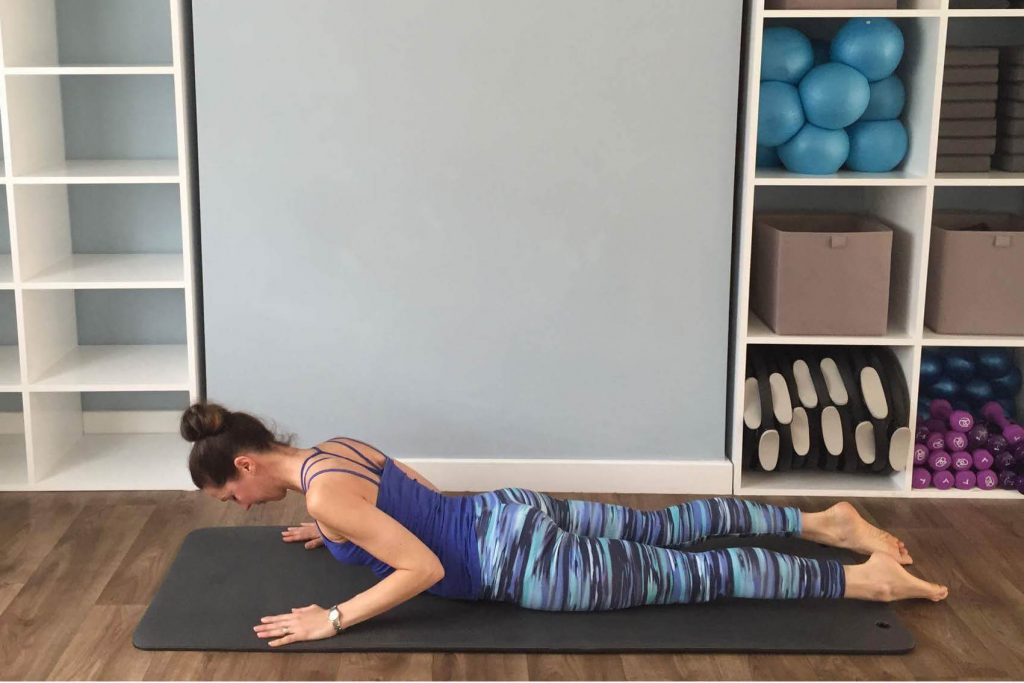 Leggings come in countless colors, prints, patterns and fashion-forward styles. They are designed to make a style statement.
Yoga pants traditionally appear more athletic and minimalist, offered in basic solid blacks, dark shades and low-key prints. Their focus is performance rather than high fashion.
Conclusion
Now that you understand the major differences between these two popular athleisure apparel items, you can make informed choices when stocking your closet. Opt for yoga pants specifically for working out and intense activity. Choose leggings for everyday fashion, layering and comfort. Keeping their distinct purposes and attributes in mind leads to the best fit and function.