Getting ready for yoga class involves more than just rolling out your mat. Choosing the right yoga outfit can enhance your practice by allowing free range of motion and keeping you comfortable as you flow through poses. Consider factors like fabric, fit, and function when determining what to wear to different yoga styles. Follow these tips to select yoga wear that will make your practice feel great.
Focus on Stretchy, Breathable Fabrics
The best yoga wear contains natural fibers that wick moisture and allow the body to move freely. Search for tops and pants made from cotton, lycra, bamboo, or microfiber blends.
Avoid restrictive materials like denim or anything too thick and heavy. Test the stretch by tugging fabric in different directions – quality activewear will bounce back.
Opt for breathable fabrics, especially for hot yoga, to keep sweat evaporating. Read labels and choose sustainability sourced textiles when possible.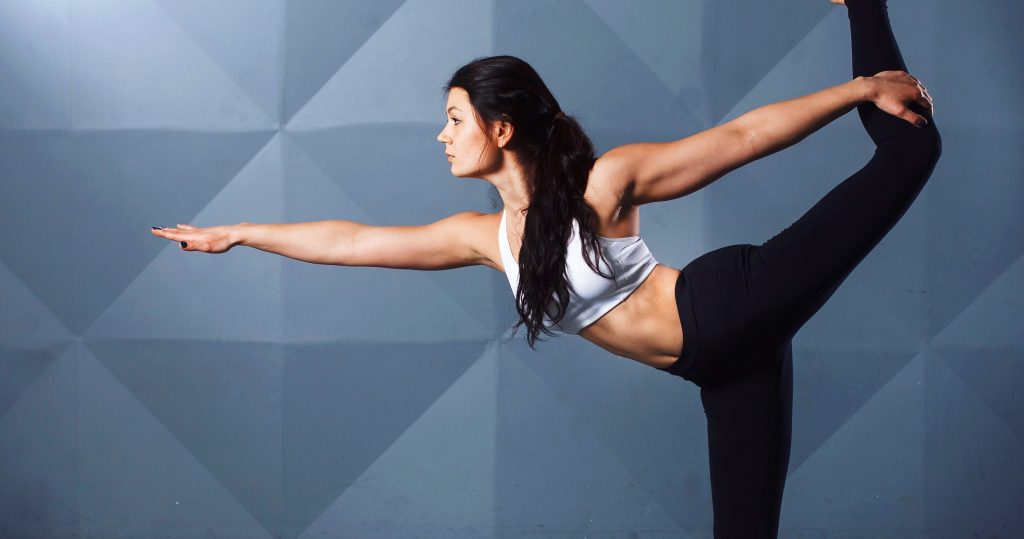 Get the Correct Yoga Fit for Your Body Type
Finding the right yoga outfit fit makes poses more accessible by removing distractions. Aim for compression without constriction. Tops should skim the body without restricting arm movements.
Pants should be snug but not dig into your waist or thighs. For curvy figures, choose high-waist styles with tummy control. Longer lengths prevent exposure.
Try different brands and cuts to discover which feel best for your unique proportions.
Yoga Bra Tops Offer Comfort and Support
Invest in quality sports bras designed for yoga's range of motions. Medium support compression styles work well for lighter busts. Look for straps that stay put and fabric with breathability.
Avoid flimsy unsupportive bralettes or anything too constricting. For larger busts, opt for higher impact options with wide bands to minimize bounce. Racerback bras allow arm mobility.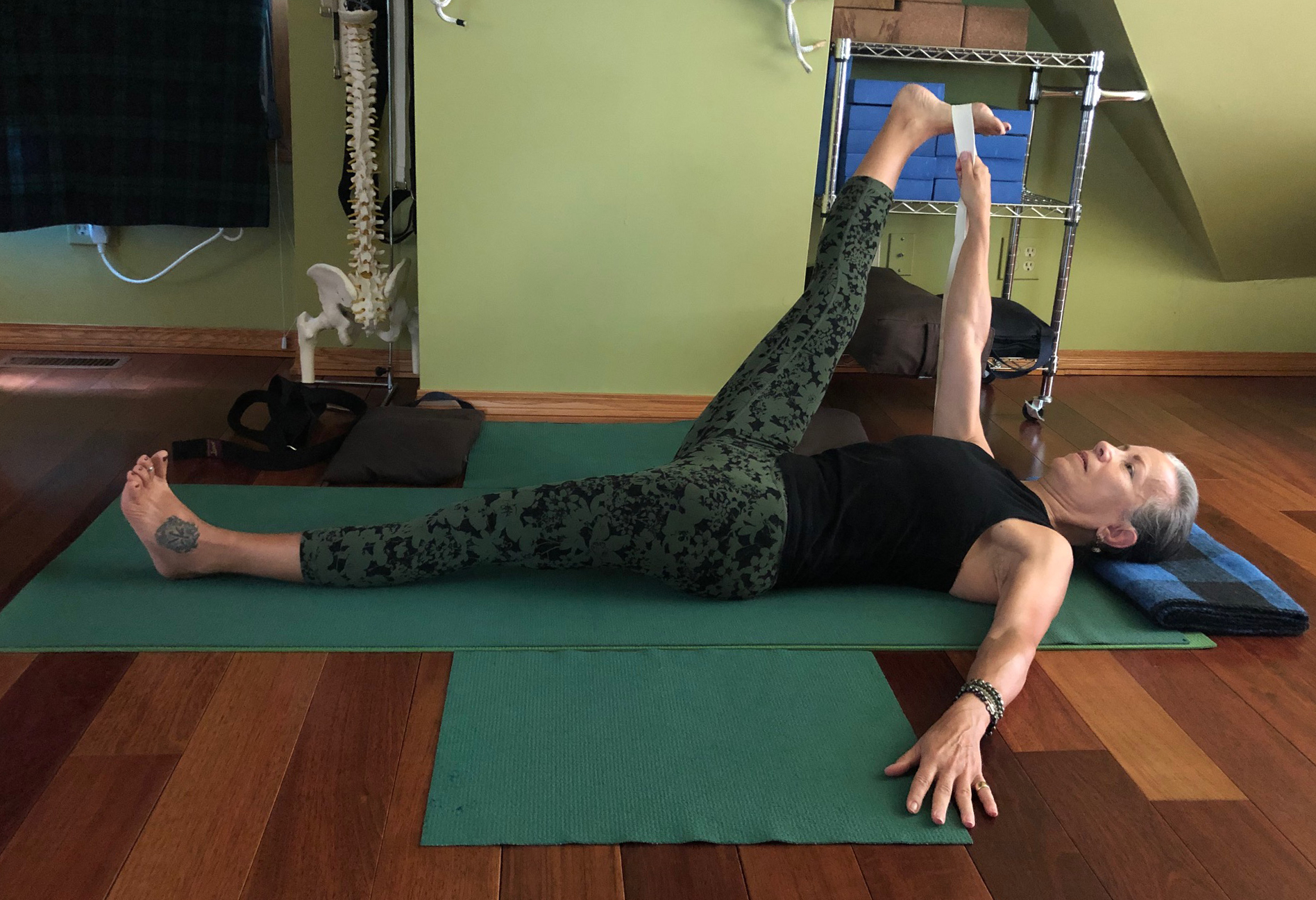 Don't Forget Yoga Socks or Bare Feet
Give some thought to what's on your feet for yoga class. Thin non-slip yoga socks allow grip on the mat and wick sweat. Bare feet offer connection with poses.
Sneakers lack flexibility, while street shoes bring in dirt. For hot classes, keep extra socks handy when original pairs get damp.
Choose minimalist styles with toe separation to maximize balance poses. Those prone to chill can wear merino wool yoga socks to stay warm in savasana.
Carry a Large Non-Cotton Towel
Look for oversized towels made from microfiber or antimicrobial bamboo blends. Cotton towels lack absorbency and breed bacteria over time. Lay your towel over the yoga mat to soak up sweat and add grip.
Use it to wipe down between poses and provide head support in savasana. A large towel keeps your space fresh.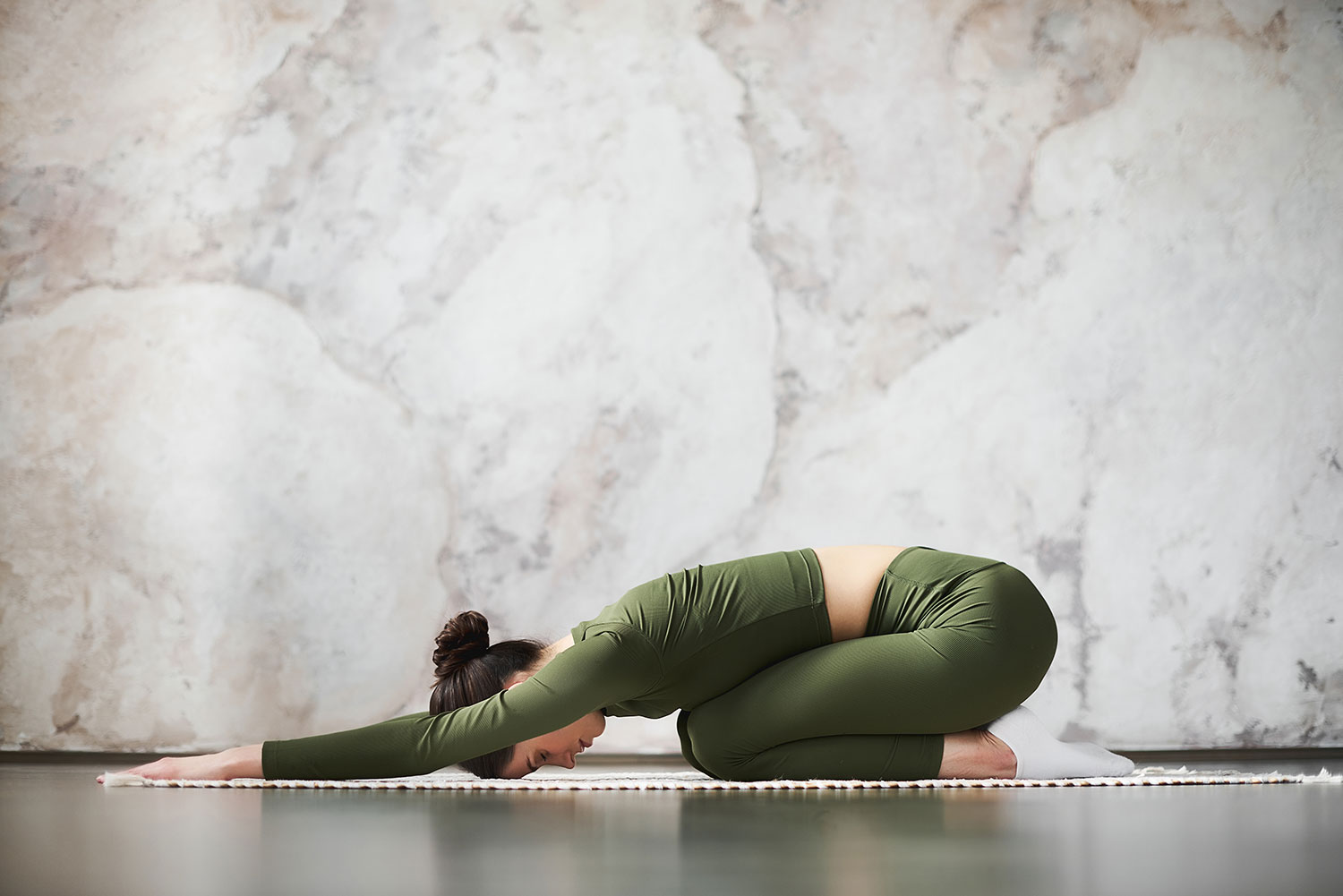 Shop Yoga-Specific Pants and Shorts
For full range of motion, choose pants designed for yoga body shapes. Flexible fitted yoga leggings come in capri or full length.
Loose yoga pants allow air flow and come in varied inseam lengths.
Avoid tight athletic leggings that limit blood flow. For hot classes, yoga shorts keep legs cool but avoid brief styles that ride up.
Test Drive Tops for Bending and Twisting
When shopping yoga tops, perform a "yoga test" by moving in ways that mimic poses. Reach arms overhead and bend forward to make sure the top stays in place.
Do mock twists to check for gaping at the waist or chest. Opt for longer lengths if you dislike exposed midriffs.
Choose loose cuts if you need modesty for cultural reasons. The perfect yoga top should be like a second skin.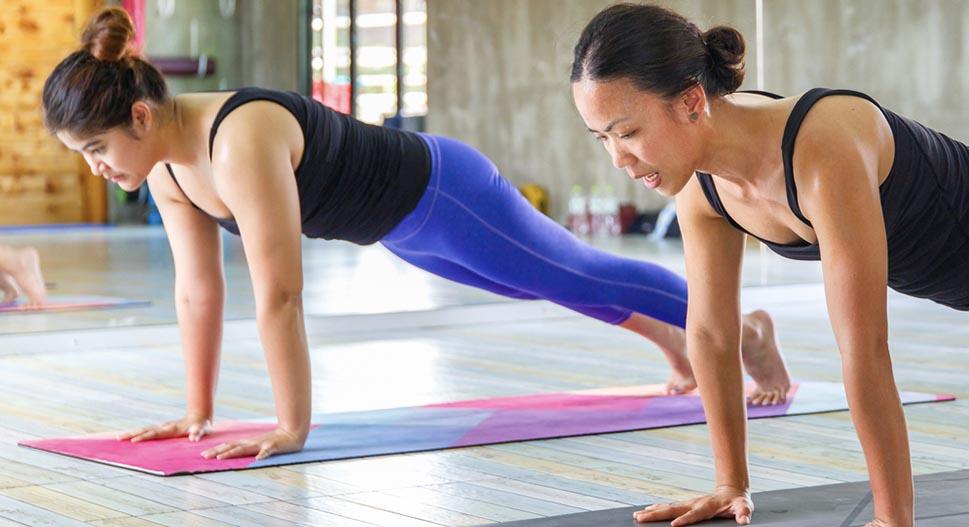 Skip the Jewelry and Accessories
Refrain from wearing distracting or potentially hazardous jewelry and accessories to yoga class. Leave rings, dangly earrings, bracelets, and necklaces at home or in your bag.
Even small studs could snag mat fabric. Hair ties wrapped on wrists can cause irritation. Skip the watch so you can tune into your inner body clock instead. Less is best when it comes to yoga adornments.
Conclusion
Choose function over fashion when it comes to yoga class attire. Seek out high-quality activewear made from stretchy technical fabrics. Mix and match tops and bottoms for the right fit and coverage. Bring extras like socks, towels, and layers for comfort. Test garments out through a range of motions. With some trial, you'll discover the perfect yoga outfit to support your practice.